welcome to No Troll Here!
This is the webpage of a Tikaka, you'll be able to find my commission info, ways to contact me and
various samples of my art here.

Thank you for visiting!


Past events attended in 2016
13.8.2016 Animeseminaari's artist alley in Oulu, Valve.

6.8.2016 Chibicon's artist alley in Oulu, Pohjankartano.

9.6.2016 the first day of Kulttuurivoimala's new communal planting boxes and the unveiling of the comic
I made for Kulttuurivoimala. Oulu, Toppila.

17-18.6.2016 Kummacon's Artist Alley in Oulu, Pohjankartano with Ana.

Menneitä tapahtumia kesältä 2016:

13.8.2016 Animeseminaarin taidekuja Oulun Valvella.

6.8.2016 Chibiconin taidekuja Oulun Pohjankartanolla.

9.6.2016 Oulun Toppilassa otettiin käyttöön Kulttuurivoimalan istutuslaatikot! Samalla paljastettiin
sarjakuva jonka tein istutuslaatikkojen kylkeen.

17-18.6.2016 Kummacon Oulun Pohjankartanolla jossa olin taidekujalla Anan kanssa.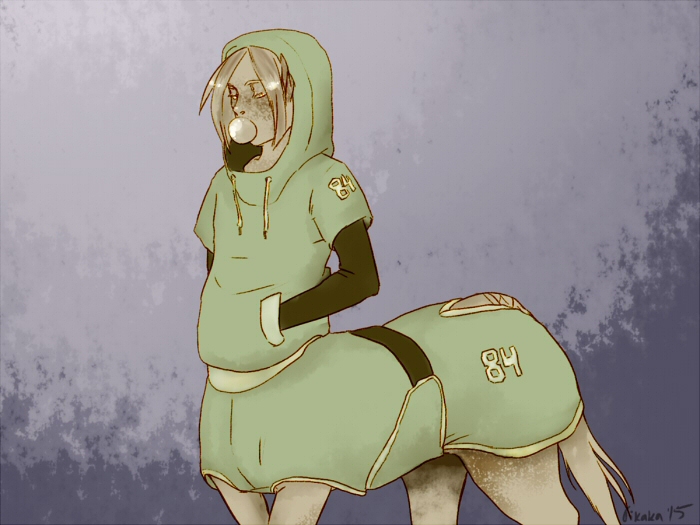 Website in its current form built by Kata and hosted on koomalaama.net. All art on the site drawn by Tikaka.