welcome to No Troll Here!
This is the webpage of a Tikaka, a coffee lover and a monster enthusiast. You'll be
able to find my commission info, ways to contact me and various samples of my art here.

I'll be at Finncon artist alley 14.-15.7.2018 in Turku!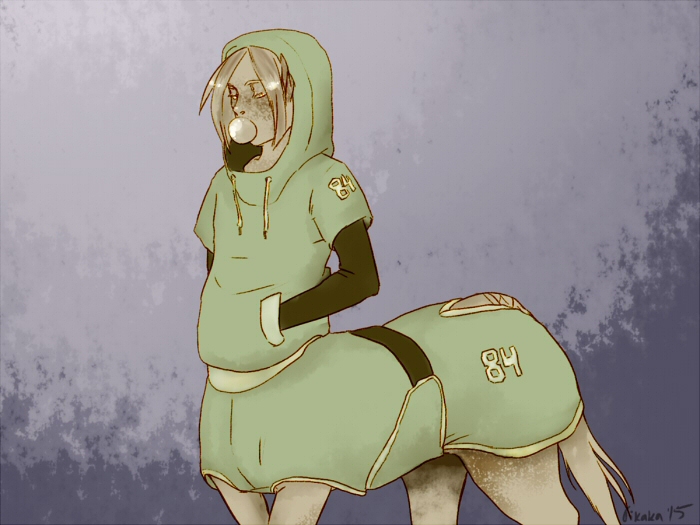 Website in its current form built by Kata and hosted on koomalaama.net. All art on the site drawn by Tikaka.