welcome to No Troll Here!
This is the webpage of a Tikaka, you'll be able to find my commission info, ways to contact me and
various samples of my art here.

Next cons I'm planning on going to are:
20.8.2017 Animeseminaari at Valve, Oulu, and
14.10.2017 Chibicon at Pohjankartano, Oulu.
I'll try to get to the artist alleys for both cons too!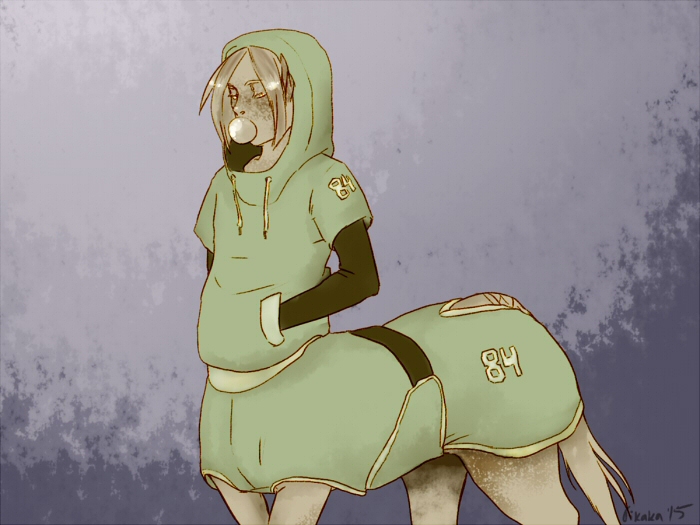 Website in its current form built by Kata and hosted on koomalaama.net. All art on the site drawn by Tikaka.